‼️HORSE THEIF MILE‼️‼️
-✅ December 1st
-✅$90/ per driver
-✅Passenger
-✅ Tandems
-✅SA2010+ Helmet …
-✅ $10 Toy for Charity/ passengers MandatoryDrivers meeting at 7:30.
-Tracks Hot at 8..
-Call/Text for questions: 805-861-8912
Or email📬 805driftevents@gmail.com
#justdrift #805lide #willowsprings #HTM#horsetheifmile
ASB18… DONE! #ASBPREP2019 BEGINS! We will update this post with links to photos!
Thank You everyone for coming and driving with us. I hope you all enjoyed ASB18!
Be safe during the Holidays! Now it's time to spend time with our loved ones. Reflect and be Thankful for our blessings!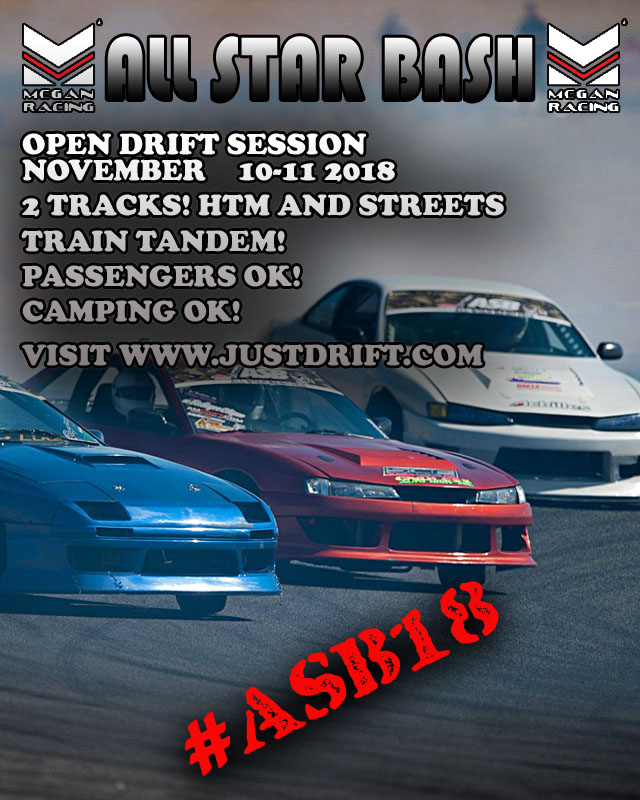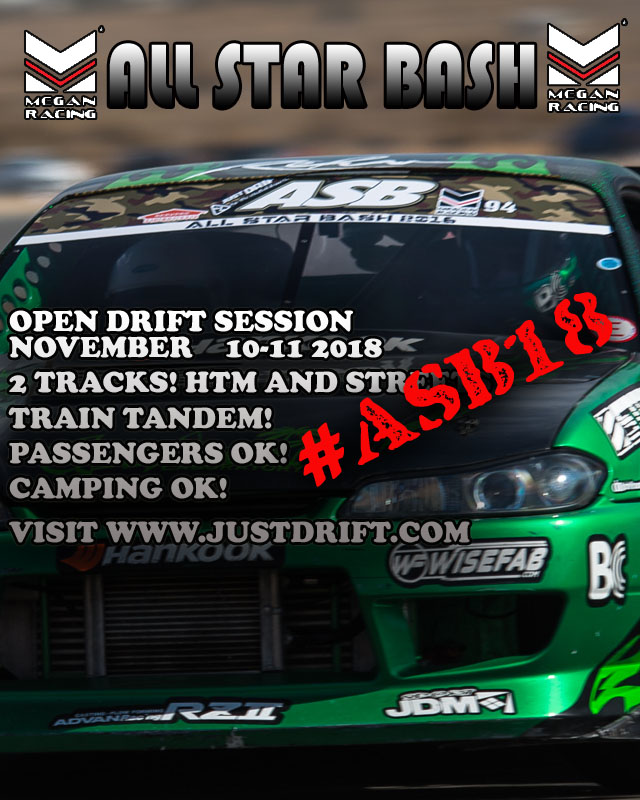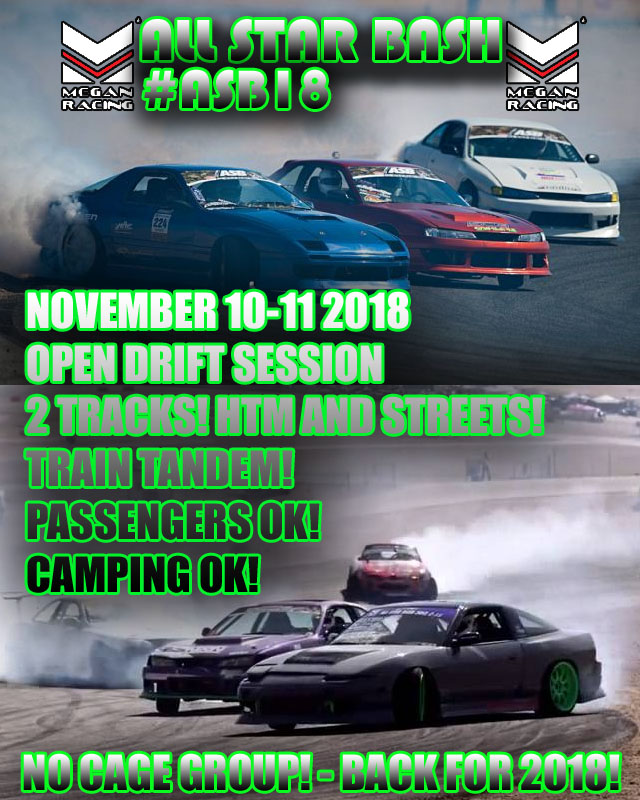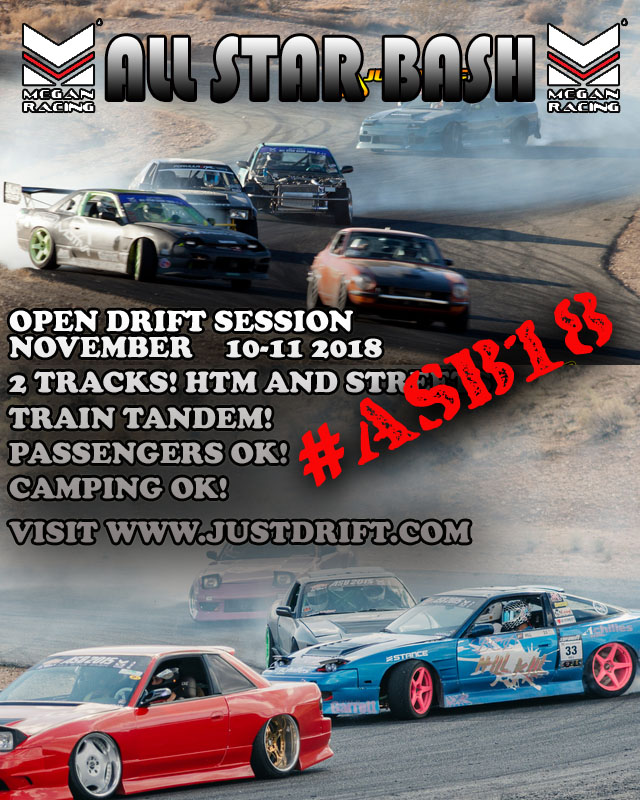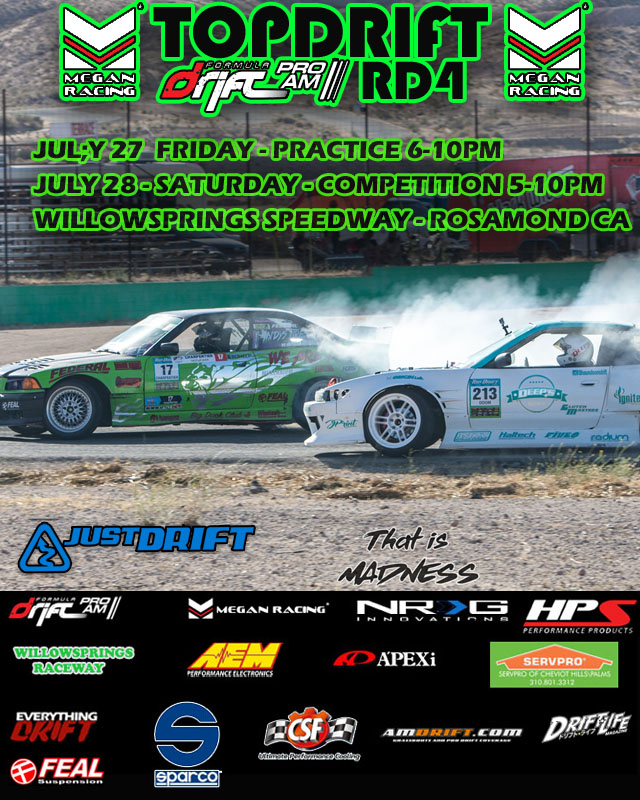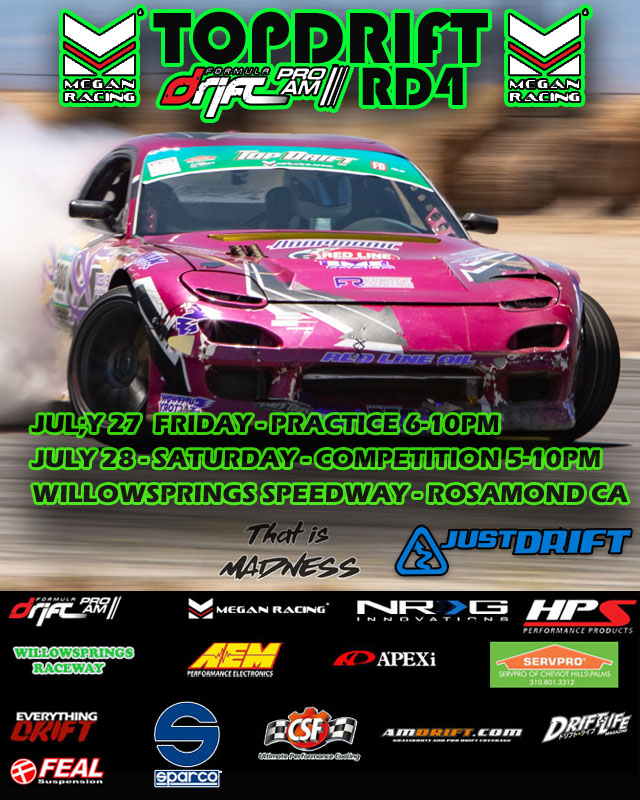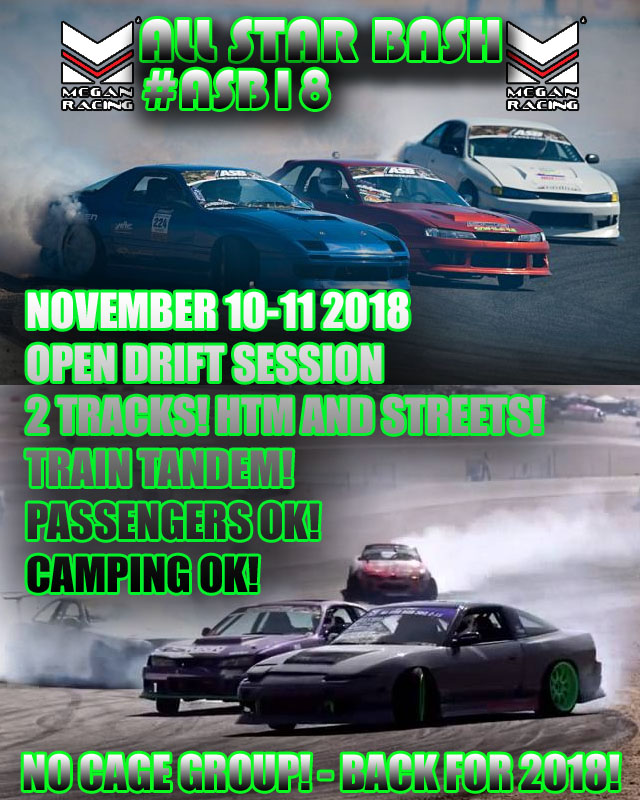 Due to schedule change at WILLOW SPRINGS and the exclusive event that's happening that week. We were asked to move our date to a week early. Please mark your calendars, the TOPDRIFT Rd4 will be July 27 and July 28 – Night events. Thank You and sorry for the inconvenience.